How to use the Live-Ticker
There are some new features in the STFA-Live-Ticker: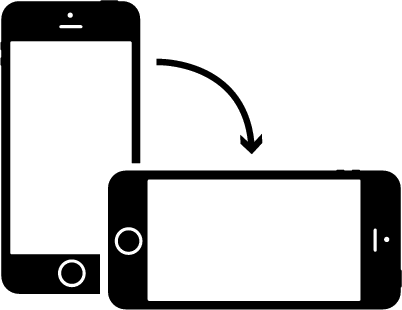 You will see more of each match if you hold your smartphone landscape

Select the result of a specific match, to see the scorer-list. Click/Touch on the scorerlist to hide it again.
No scrolling needed anymore. Expand and collapse each section (e.g. Group Stage, Round of 16, ...) to see only those matches you want to see.